Graphic Design Work: Digital
After completing a B.A. in Interactive Multimedia Design from Wilmington University, I began a career as a graphic designer. Below is a small selection of my digital design work, including logos, email marketing campaigns and websites. I ran my own freelance design business from 2013 - 2016 and still take on projects that are particularly appealing. My favorite parts of the process are the discovery interviews where I help clients discuss and discover what they truly want and the problem-solving that follows as I work to manifest their desires digitally.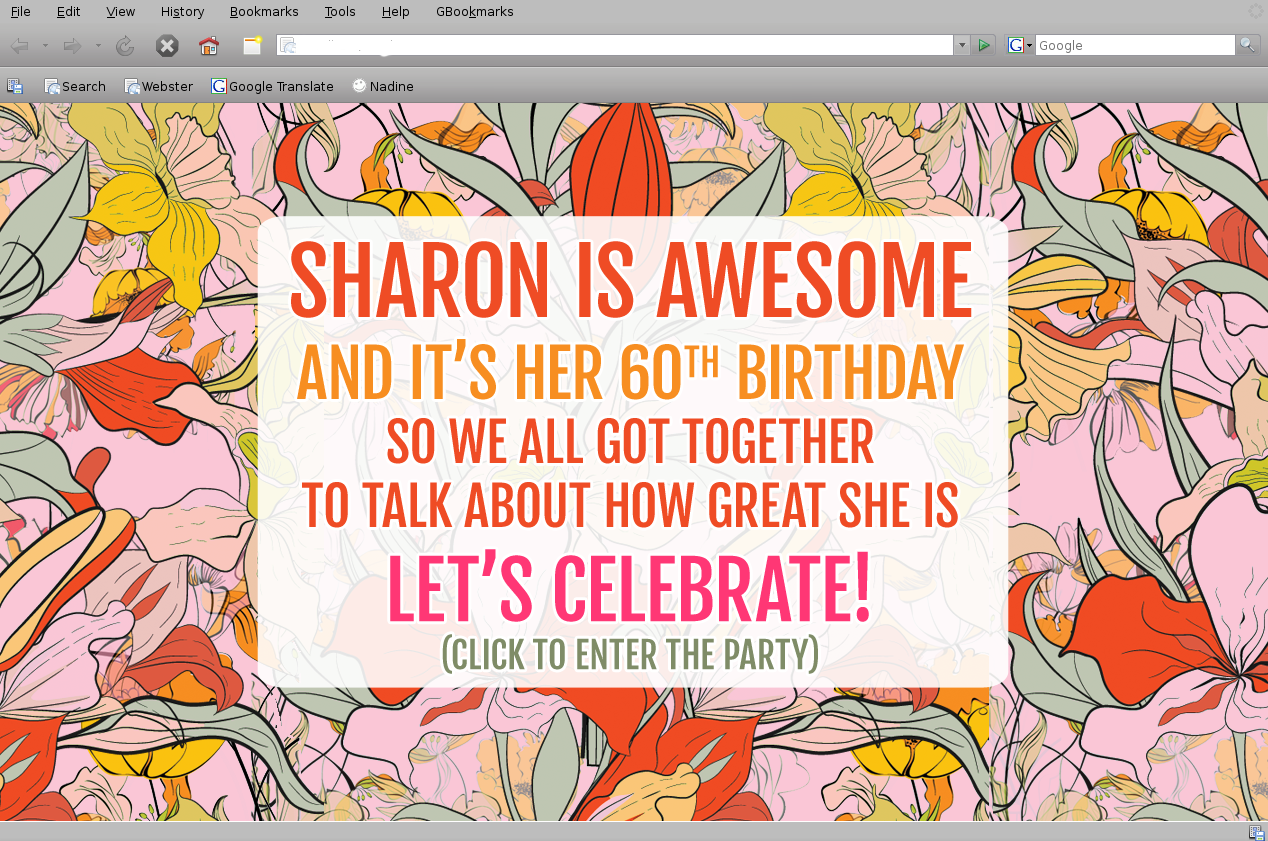 Graphic Design Work: Print
My first love as a graphic designer was print design. I worked for a boutique stationary company and then spent several years freelancing in editorial and album design. I love working within the physical limitations of print design and appreciated the emphasis on beautiful typography. I ran my own freelance design business from 2013 - 2016 and still take on projects that are particularly appealing.
Founder: Fun-A-Day Delaware
In 2011 I founded Delaware Fun-A-Day. Now in its 7th year, Fun A Day is a public-engagement art project that invites the whole community (artists & "non-artists" alike) to create a piece of art every day for a month. Participants' 30 days of creations are then showcased in a free-to-the-public group show the following month. It was through organizing the first Fun-A-Day Delaware that I really fell in love with community engagement. I immediately began looking for more ways to help people showcase their strengths and celebrate the good they can share with others.
Grant Review Panelist: LA County Arts
The LA County Arts Commission and Department of Cultural Affairs have asked me to serve on prior Grant Review Panels. My personal experience as a freelance designer combined with my passion for community based program development have been a great asset. It's a beautiful and rewarding experience to see how LA's artists push towards solutions during these reviews.
Grant review panelist for LA County Arts Commission Organizational Grant Program (OGP) 2016-2017. Through the OGP program, LA County provides over $4 million support yearly.
Grant review panelist for Department of Cultural Affairs Artist in Residency program 2018. DCA AIR offers over $150,000 support to individual artists for community arts programming each year.
Presentor: LA County Arts Tune-Up
I was a 3-time workshop presenter at the LA County Arts Commission Arts Tune-Up through 2015-2017. I taught individual artists and arts organizations on the following topics:
How To Create Opportunity Through Skill-Sharing

Launching an Organization: Essential Steps for People Who Want to Get Their Idea off the Ground

So You Want To Start An Organization? 10 Steps for People Who Want to Start Something
DIgital Portraits and Hand Drawings
Although I'm much more comfortable using a computer mouse over a pen and paper, I will occasionally attempt a portrait or abstract drawing. I love capturing the essence of a person using simple digital lines.